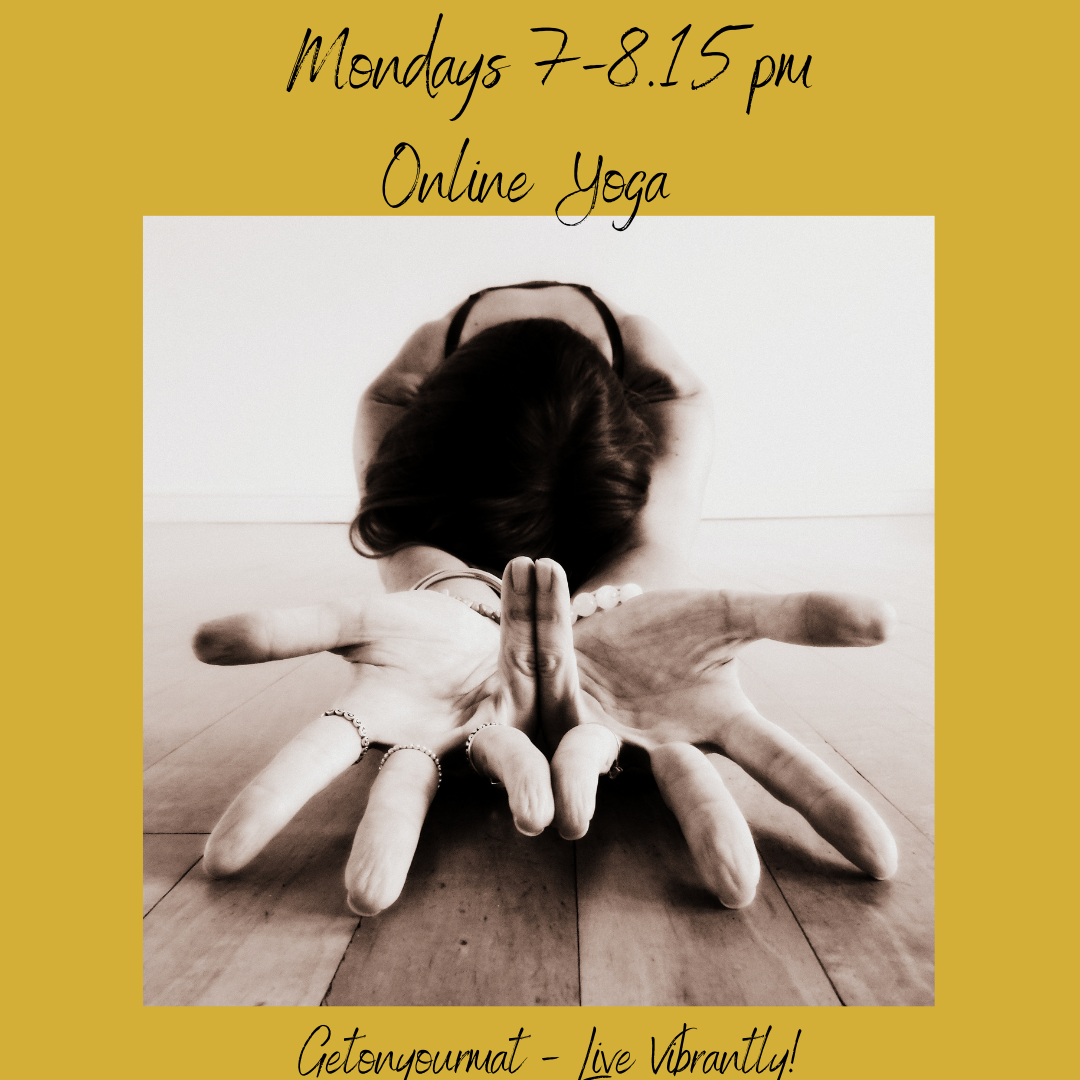 Hatha Yoga with Jo - Virtual via Zoom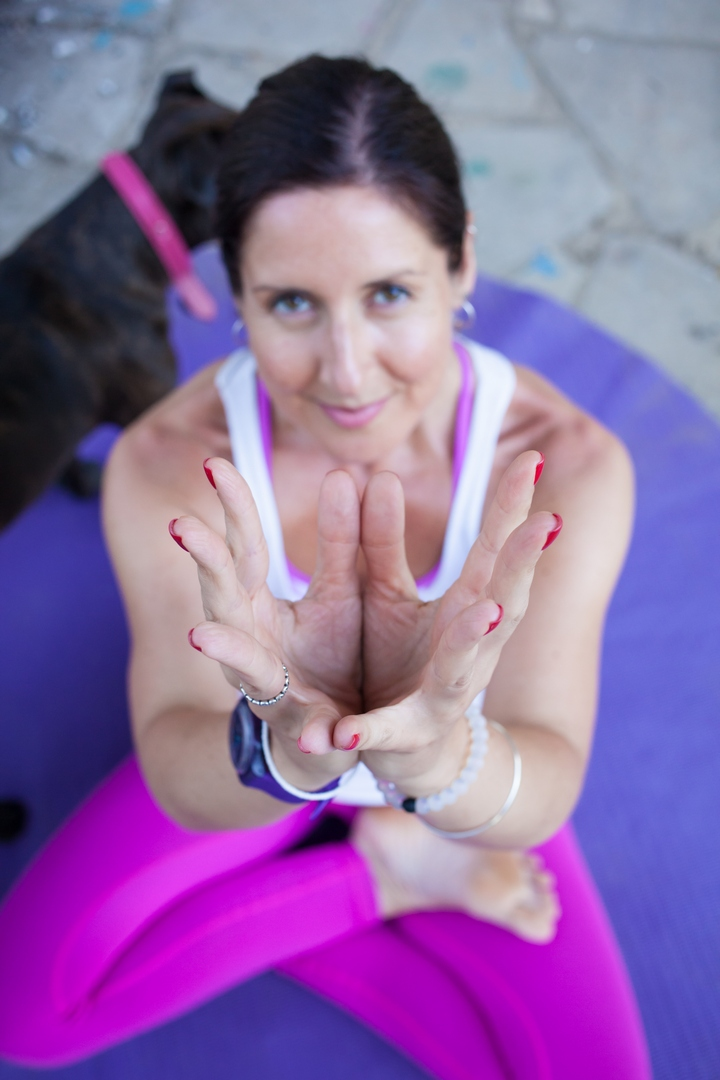 Managed by:
Joanne HanksJoanne Hanks
Living in the flow of life
Message
During the classes we will explore real yoga, we have a different theme each week but every class will have: Pranayama (breathwork) so we learn how it can help to ease the mind. Yogic philosophy so we understand and honour the roots of where the practice comes from,. The physical practice known as asana to build body awareness, strength & stamina with warm up exercises, Sun Salutations and postures both in standing sequences and seated. Relaxation techniques to close the class such as yoga nidra or a guided visualisation & meditation All levels of Yoga Practitioner are welcome from beginners to advanced and prenatal options can be given - all GetOnYoutMat Yoga classes are inclusive to all.
Available on these days of the week:
M T W T F S S
Usual Time 19:00 - 20:15
Cost £ 15.00
Tags:
All levels
Finding this class
This is a virtual class, you will be sent joining instructions for this class before it starts.
Classes you might like