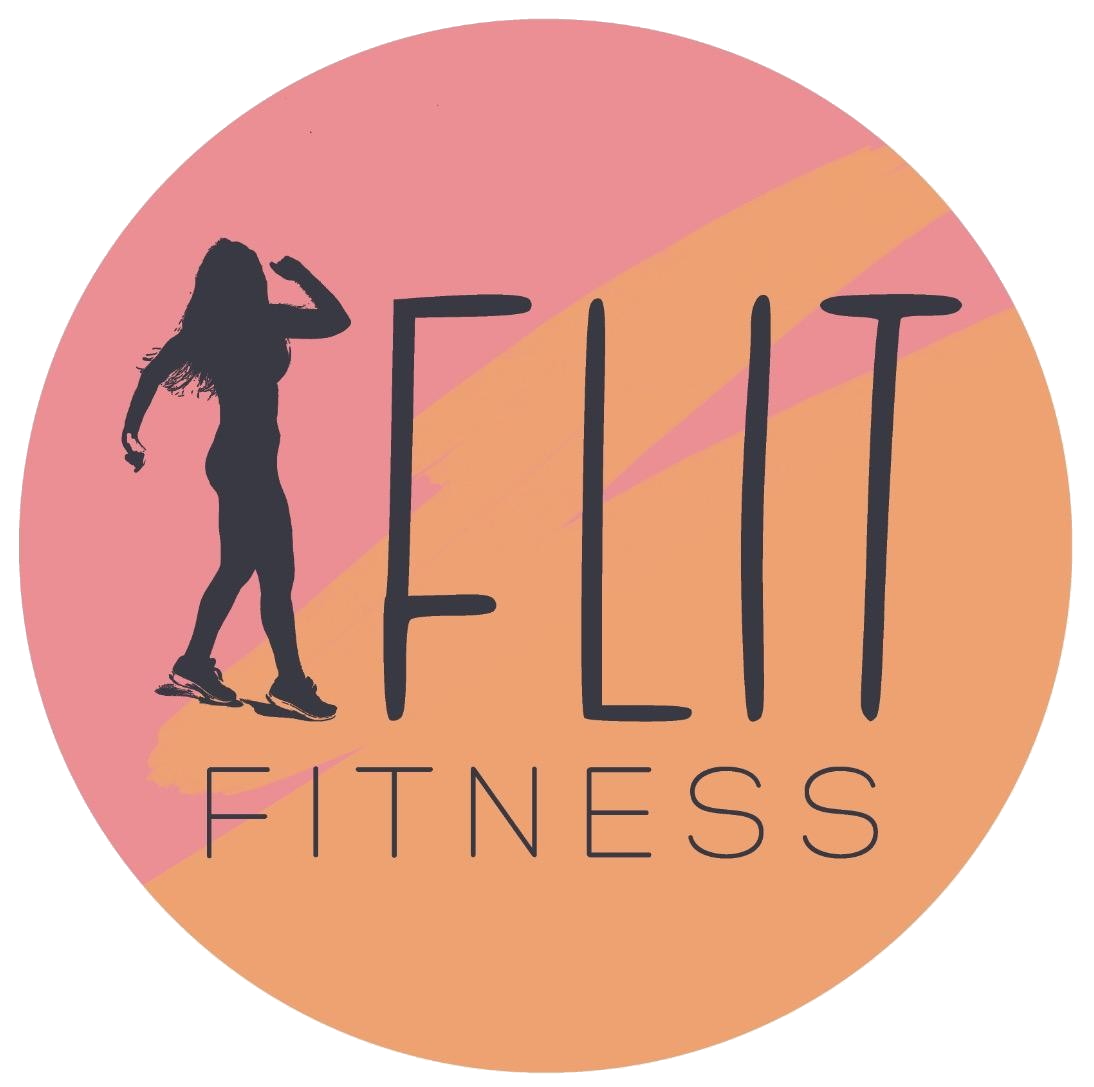 Flit Fitness Online 1 Hour Class *TRY YOUR FIRST CLASS FREE*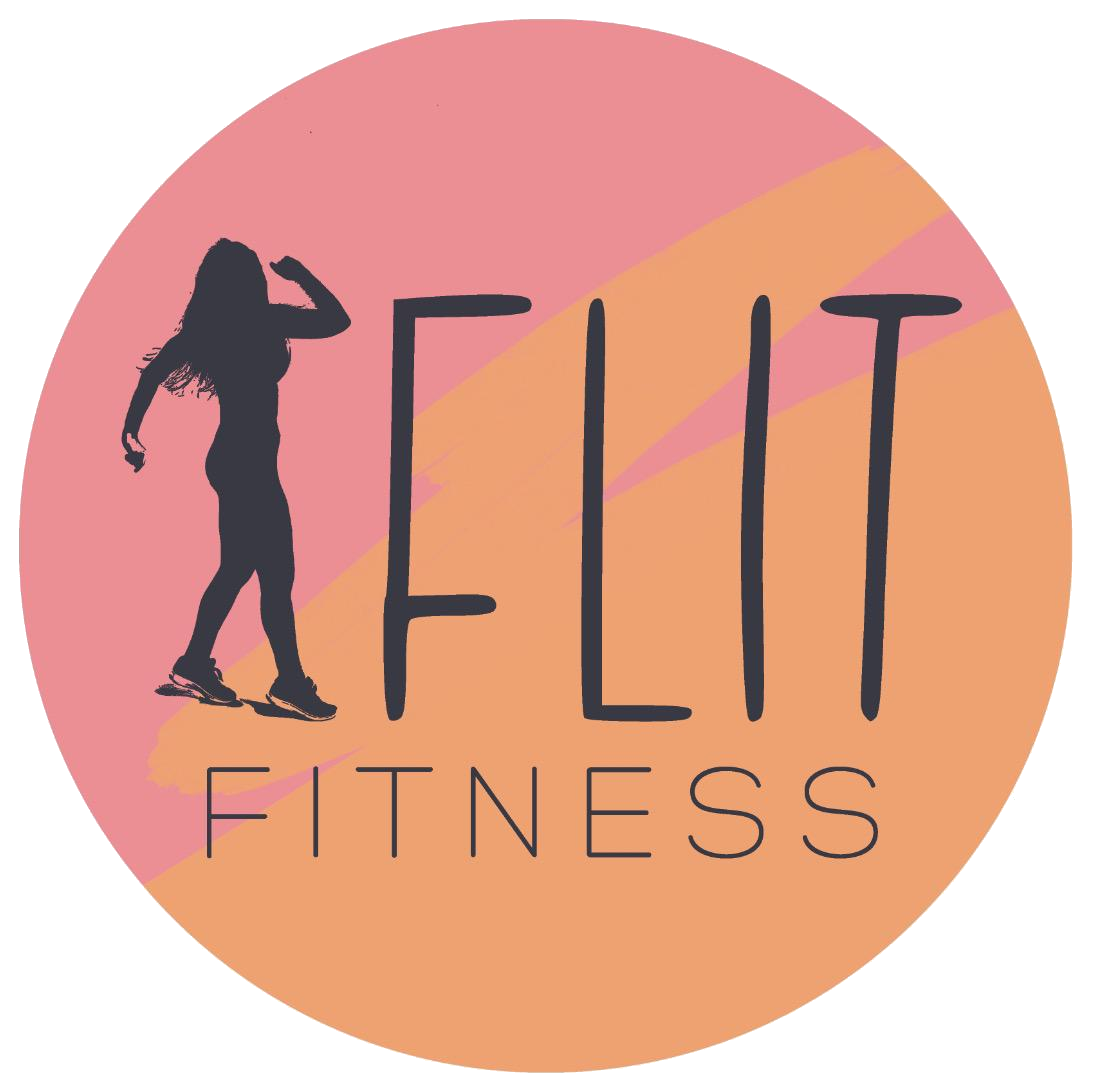 Managed by:
Flit FitnessFlit Fitness
Flit Fitness
Message
1 hour of dance fitness fun! this class is a cardio-based, all over body workout with some high intensity elements, resistance elements to help tone muscles and fun dance-style moves. The routines are easy to follow along with and we offer adaptations and alternatives for every routine so you can make it as easy or as intense as you want!
Available on these days of the week:
M T W T F S S
Usual Time 18:00 - 19:00
Cost £ 3.00
Finding this class
This is a virtual class, you will be sent joining instructions for this class before it starts.
Classes you might like