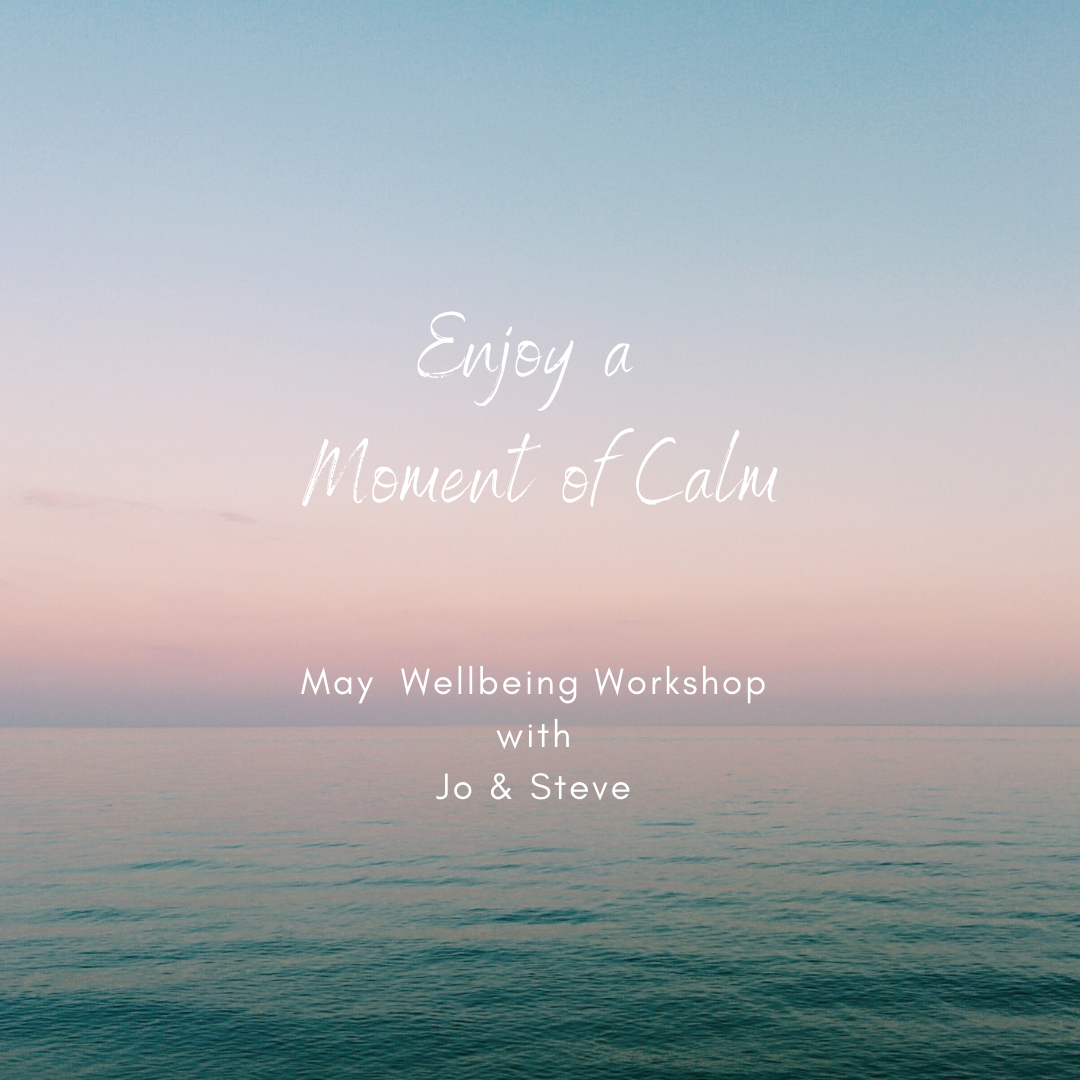 Wellbeing Workshop - Saturday 15th May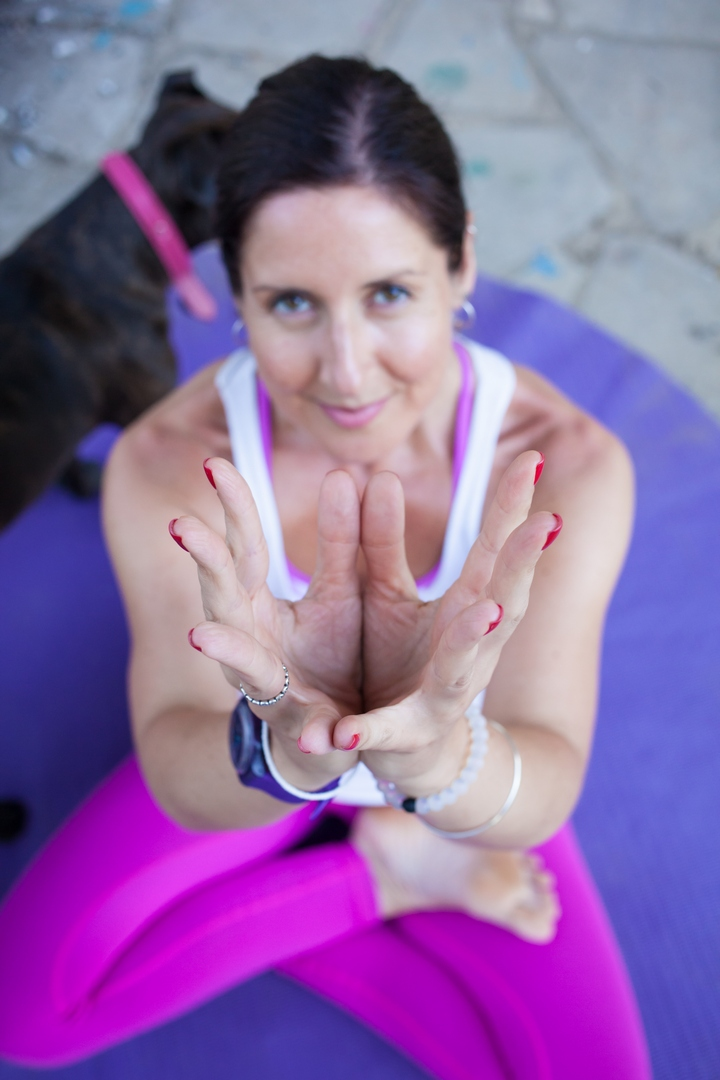 Managed by:
Joanne HanksJoanne Hanks
Living in the flow of life
Message
Join Steve & I for 2hrs of YOU TIME. Here's what to expect from our workshop. Steve will guide you through a Qi Gong standing sequence of beautiful calming movements then bring you to the seated practice of Yin Yoga = bliss! I will guide you to explore the power of breath. As I know we are all feeling a little anxious & exhausted exploring our way out (hopefully) from lockdown3, we will use my favourite go to & truly transformative breathwork practice which will bring us all back home to a place of calm and safety. Finally, I'll take you into super luxe relaxation using restorative yoga focussing the mind on letting go of all the week's "stuff" leaving you truly relaxed, restored & transformed. Get your zen den ready bit of mood lighting, a gorgeous candle, crystals, blanket AND if you've a hot water bottle or heated wheat pack that will come in very handy too...! This workshop will leave you feeling energised, your worries soothed and mind empowered ready for the best weekend.
Available on these days of the week:
M T W T F S S
Usual Time 10:00 - 12:00
Cost £ 25.00
Finding this class
This is a virtual class, you will be sent joining instructions for this class before it starts.
Classes you might like