3 Reasons to list your classes with Fit2gether
Fit2gether has been designed to make it easy for people to find and connect with fitness classes/groups in their area and meet new people.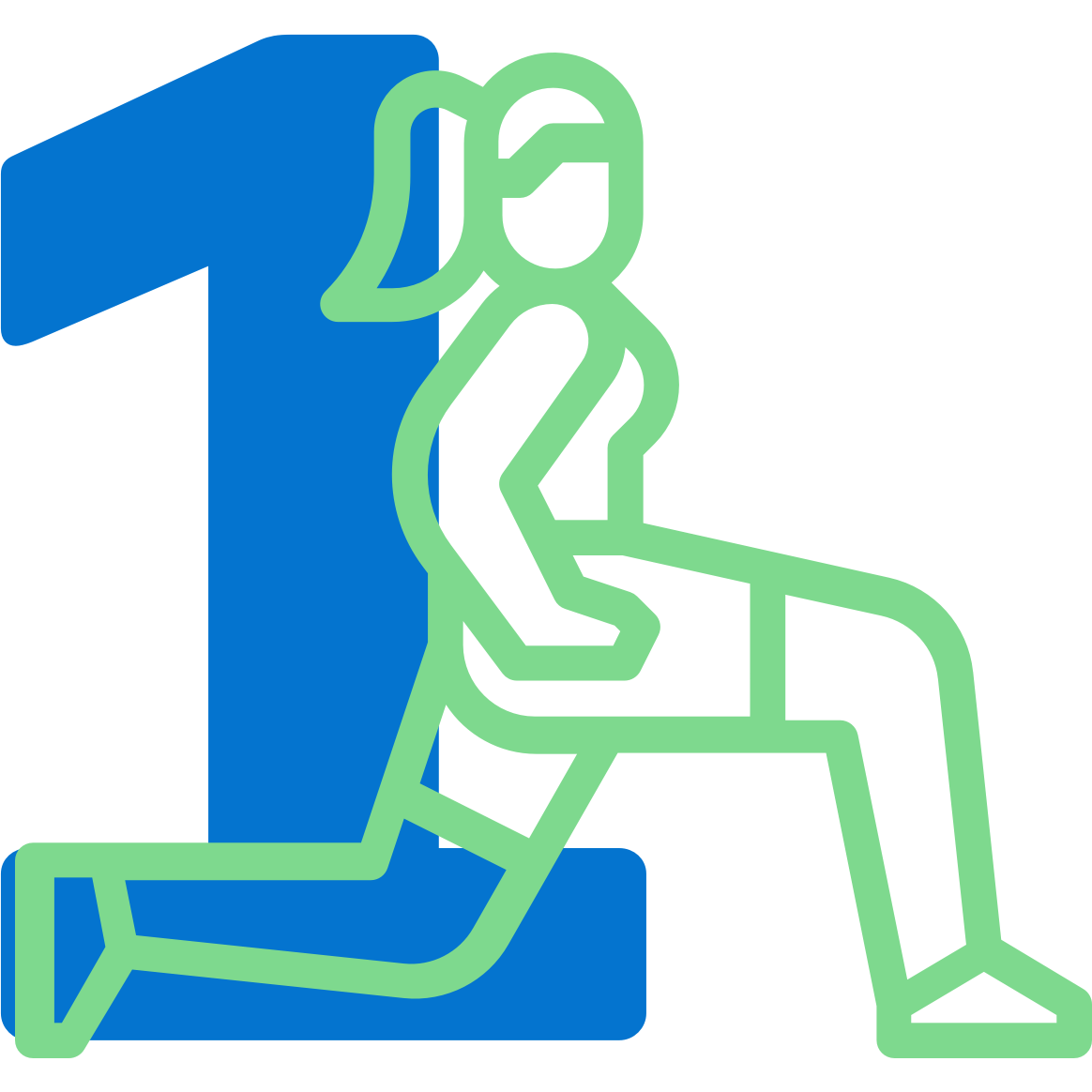 Listing your classes on Fit2gether is free!
Our simple sign-up process takes a couple of minutes, and from there you can easily add your classes. Allow clients to find your classes and securely contact you. You can link to your website and social media channels.
Host classes in the park? The beach? Village hall? No problem! Allow your clients to find you wherever you are.
If you run virtual classes on Zoom, Microsoft Teams, Hangouts or any other online platform, you can add them on Fit2gether.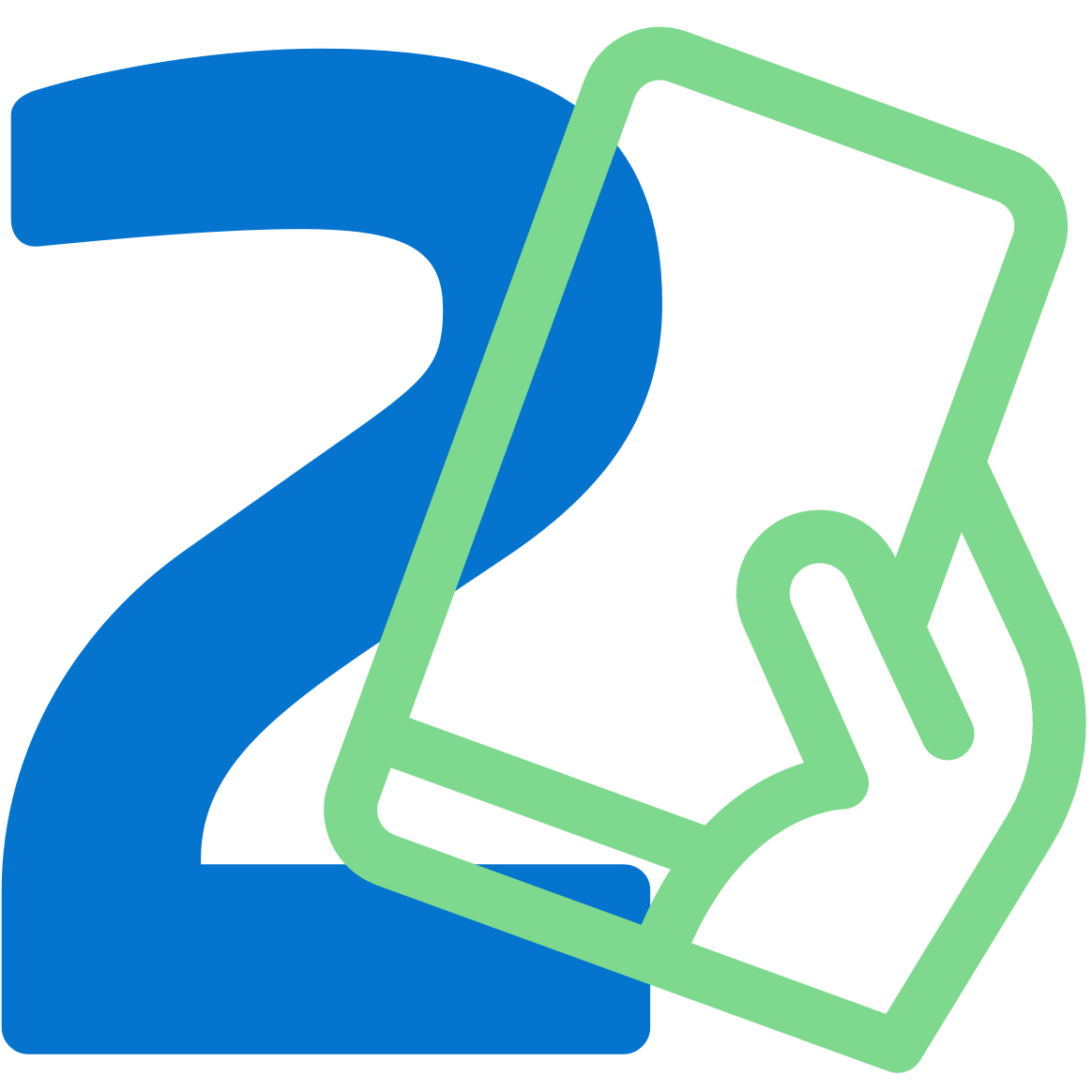 Manage your classes from anywhere
Access Fit2gether from your desktop, tablet, phone, and even your smart watch!
Reduce your time managing your classes and grow your business, Increase your visibility, and fill up your classes.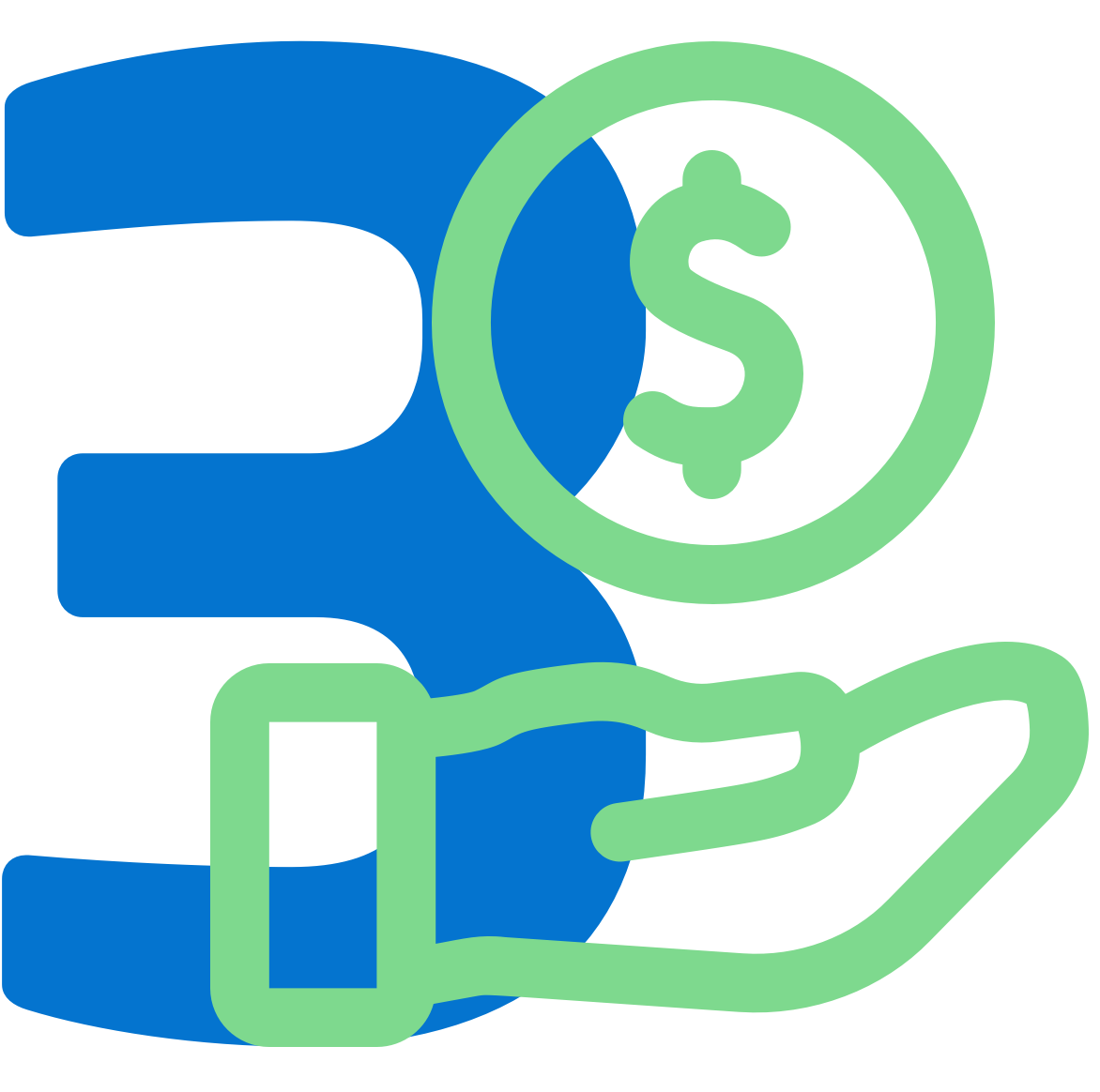 Take bookings and payments through us
For a small monthly fee you can take bookings and payments for your classes through Fit2gether. Prepaid bookings reduces drop outs and our easy to use interface allows you to manage people booked onto your classes.
Ready to get your classes listed?